Sustainability
Strategy
Micron products and technologies benefit society in myriad ways, and we are mindful of how our business, operations and sourcing practices affect our employees, our communities and our planet, as well as our customers' sustainability.
We strive to make our influence as positive as possible over time through a sustainability strategy that focuses on the following:
Leadership products
Responsible operations and sourcing
Engaged team members
The execution of this strategy is centered around initiatives that drive stakeholder value through enterprisewide goals and transparency.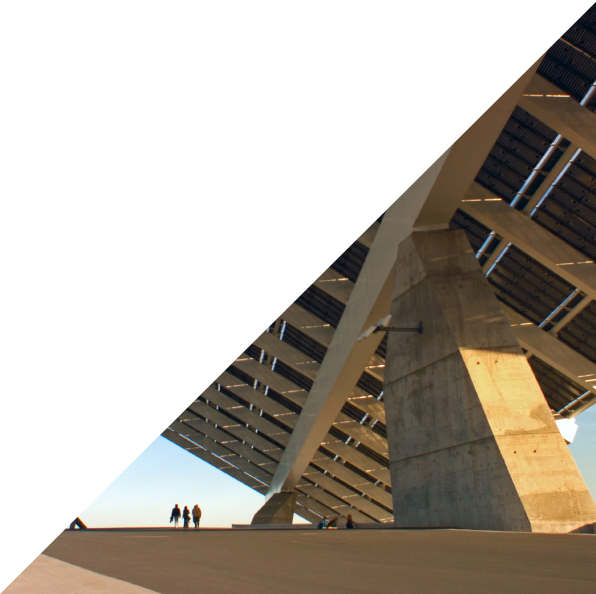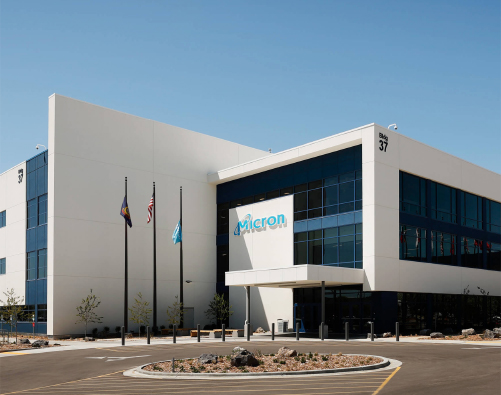 Opportunity and Risk
Integrating sustainability into our business is strategically important, helping Micron to both capitalize on opportunities and better manage risks. Among other things, sustainability is a differentiator when recruiting high-potential employees in a highly competitive talent market and provides a platform for increasing engagement, satisfaction and productivity among current employees. Natural resource conservation and waste minimization make us a more disciplined and efficient operation, which can directly enhance our bottom line. And conducting our business with integrity and in a socially responsible manner supports our social license to operate in the communities where we are located.
While working to realize these opportunities, we also are focused on assessing, quantifying and managing sustainability risks. Climate change, extreme weather events, global pandemics, natural disasters and carbon pricing pose risks to our supply chains, operations and markets. We work to better understand and address these risks through collaboration among our markets. We work to better understand and address these risks through collaboration among our sustainability, enterprise risk management, environmental health and safety and responsible sourcing programs. Current efforts include improving operational energy efficiency, reviewing our climate-related risks through scenario analysis and establishing specific goals and targets. More about how these efforts are being used to build resilience into our strategy, processes and decisions can be found in this report's Enterprise Risk Management section (below) and Environment chapter. Additional comprehensive Micron disclosures are available through our annual CDP (formerly the Carbon Disclosure Project) questionnaire, which is aligned with the Task Force on Climate-Related Financial Disclosures (TCFD) framework.
Customer Performance
Our customers are increasingly focused on the environmental, social and governance performance of their suppliers, including Micron. Many customers use sustainability as one of the criteria to evaluate Micron's overall performance as part of their own management of supply chain and reputation risks, looking at transparency, risk management, environmental and social performance, responsible sourcing and related topics. Customers include this information in supplier performance evaluations and purchasing decisions, alongside quality, delivery, technology, service and price. Sustainability is a fully integrated corporate performance metric at Micron.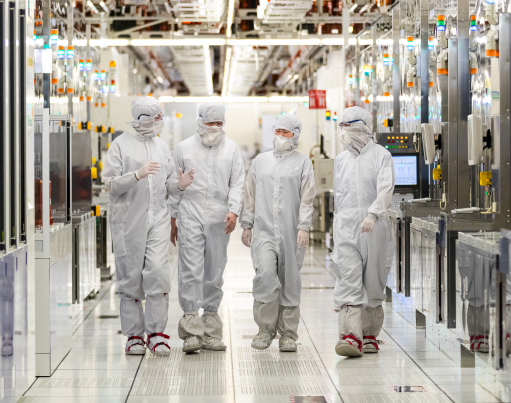 Our sales team executives, account managers and sustainability leaders work closely with our customers to share information about our sustainability efforts and performance, drive action and build trust.
Investor Engagement
Micron has strengthened our partnership with investors as they focus more on our corporate environmental, social and governance (ESG) performance. We regularly discuss these issues in meetings and on calls with investors, and our ESG disclosures will continue to evolve based on investor feedback. We have engaged with the Sustainability Accounting Standards Board (SASB) to support these efforts, joining the SASB Standards Advisory Group and issuing Micron's first sustainability reporting index aligned with SASB's semiconductor industry standard.
Enterprise Risk Management
Our enterprise risk management (ERM) program has a unified approach to identifying and monitoring risks, opportunities and responses. Micron's goal is to integrate ERM practices companywide to improve decision-making in governance, strategy, objective-setting and daily operations. We do this by providing tools and knowledge, facilitating open global communication and continuously monitoring and reporting our findings.
Our ERM organization accumulates key risk information from the Executive Risk Committee, which consists of our key company executives, along with risk assessments performed by key corporate functions. These results are regularly presented to the Executive Risk Committee and Audit Committee and shared with the full board of directors for consideration.
When risks are identified, our risk management team conducts formal assessments and analysis based on business intelligence and trends. Risks are classified into four categories: strategic, operational, internal and external compliance and financial. In each of these categories, there is a defined tolerance range, and we prioritize issues based on the company's overall risk exposure. The risk management team then works with Micron leaders to identify key mitigation activities to address potential risk. As part of our alignment of ERM and sustainability, we have incorporated sustainability risks from our materiality assessment, including climate, energy and water, into our risk management portfolio.
Crisis and business continuity management supports our ERM program by preparing our critical operations to respond, recover and restore operations if a disruption occurs. Business continuity plans are in place for all critical operations and take an all-hazards approach, meaning we prepare for a disruption to all elements of our value chain, including workforce, facilities, information technology and supply chain.