Addressing Basic
Human Needs
Micron's citizenship efforts also include helping meet the basic needs of people in our communities, from relief supplies for those affected by natural disasters to meals for the hungry.
There is no need more essential than water. Yet too many people worldwide do not have safe, reliable access to this basic resource. Water is also an important issue for Micron's business (see Water Stewardship). With this connection in mind, we were proud to announce a unique partnership in 2019 that combines Micron's philanthropic efforts with our technological expertise.
Water.org is a global nonprofit whose mission is to bring water and sanitation to the world. It does this by partnering with local microfinance institutions in the regions served, providing small loans to help people put water and sanitation solutions like taps and toilets in their homes. Once people no longer have to spend long hours fetching water, they can seek employment outside the home and eventually repay the loan.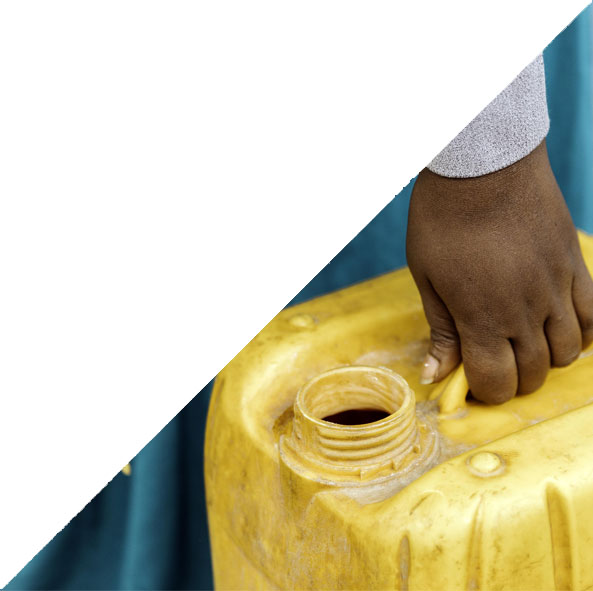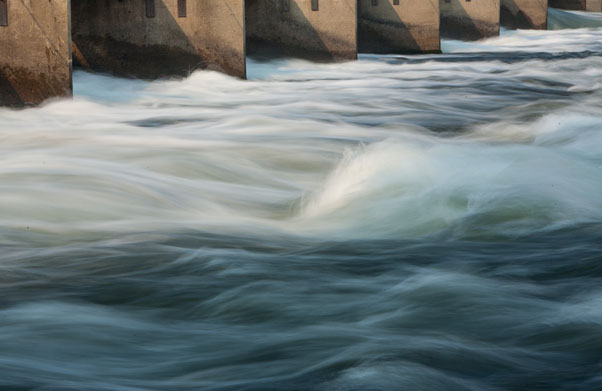 Every repaid loan can be used to help another family in need, so identifying partners who will be able to repay is critical. That's where Micron comes in. In 2019, the Micron Foundation made a $125,000 grant that helped Water.org advance its work around the world and supply fresh water to at least 10,000 people. In addition, Micron's Advanced Computing Solutions team is applying its deep learning accelerator technology to aid Water.org in uncovering key financial patterns and other loan process metrics to better identify loan partners and recipients. To reduce the potential for bias, insights from our neural network supplement, rather than replace, Water.org's own processes for selecting partners. We're excited about the opportunity to put our skills to work in a way that helps Water.org expand its mission of transforming lives and livelihoods.
Supporting STEM Education and Meeting Basic Human Needs in 2019
$12.8 million In grants to global communities
1,561 Causes supported via
matching gifts programs
5,000 Students and parents inspired by STEM via the Railways of Popular Science train in Taiwan
40,000+ Students reached through
STEM programs globally
$1 million in Advancing Curiosity grants
provided to 9 organizations