Micron also continues to advance our vision to transform how the world uses information to enrich life for all. Our solutions are an essential part of applications that have allowed the world to work remotely and stay connected during the pandemic. We have helped drive cost reductions that make these capabilities available to more people than ever before. We have also led with power-efficient products that are essential to reducing data center energy use and related greenhouse gas emissions worldwide. And transformative new technologies – like advanced telemedicine and autonomous driving – provide hope for greater access and equality now and in the years ahead.
Of course, our commitment to a better planet starts with our own actions. In early 2020, we brought our teams together to set clear and challenging goals that will dramatically improve the environmental sustainability of our global operations. I am proud to announce that this report also sets out aspirational goals that establish an ambitious long-term vision alongside our commitment to measurable year-to-year progress across three major categories:
Climate – we are setting aggressive emissions and energy use goals, targeting 40% absolute reduction in greenhouse gases from 2018 (despite an expanding business) and 100% renewable energy where available
Water – we are striving for an eventual goal of 100% water conservation through efficiency, reuse and restoration
Waste – we plan to improve our recycled/reused waste from 74% today toward an aspirational goal of zero landfill waste
Awards & Recognitions
2019–2020
FTSE 4Good Index Constituent
(FTSE Russell)
2019–2020
Certified Great Place to Work
2020
Best Employers for Diversity
(Forbes)
2020
America's Most Responsible Companies
(Newsweek)
2020
Top 100 Global Innovators
(Clarivate Analytics)
We are establishing clear and unambiguous targets to ensure clarity and transparency. Of course, our sustainability strategy also entails a focus on sourcing responsibly, supporting fair labor practices, handling hazardous materials safely, developing our team and supporting our communities, and you will find more information on each of these in our report.
Our company culture is a core part of this strategy, and I have never been more excited about the energy and collaboration I've seen among Micron's teams. While undeniably challenging, the pandemic has brought a strong sense of team unity, and our social climate presents an unequalled opportunity for a monumental shared purpose. I am hopeful that we can build an enduring spirit of collaboration that drives us all to redouble our efforts to better our planet and strengthen our communities for each and every person. I know our teams are up to the task.
Thank you for reading our 2020 report. I invite you to provide feedback about Micron's sustainability efforts by emailing sustainability@micron.com.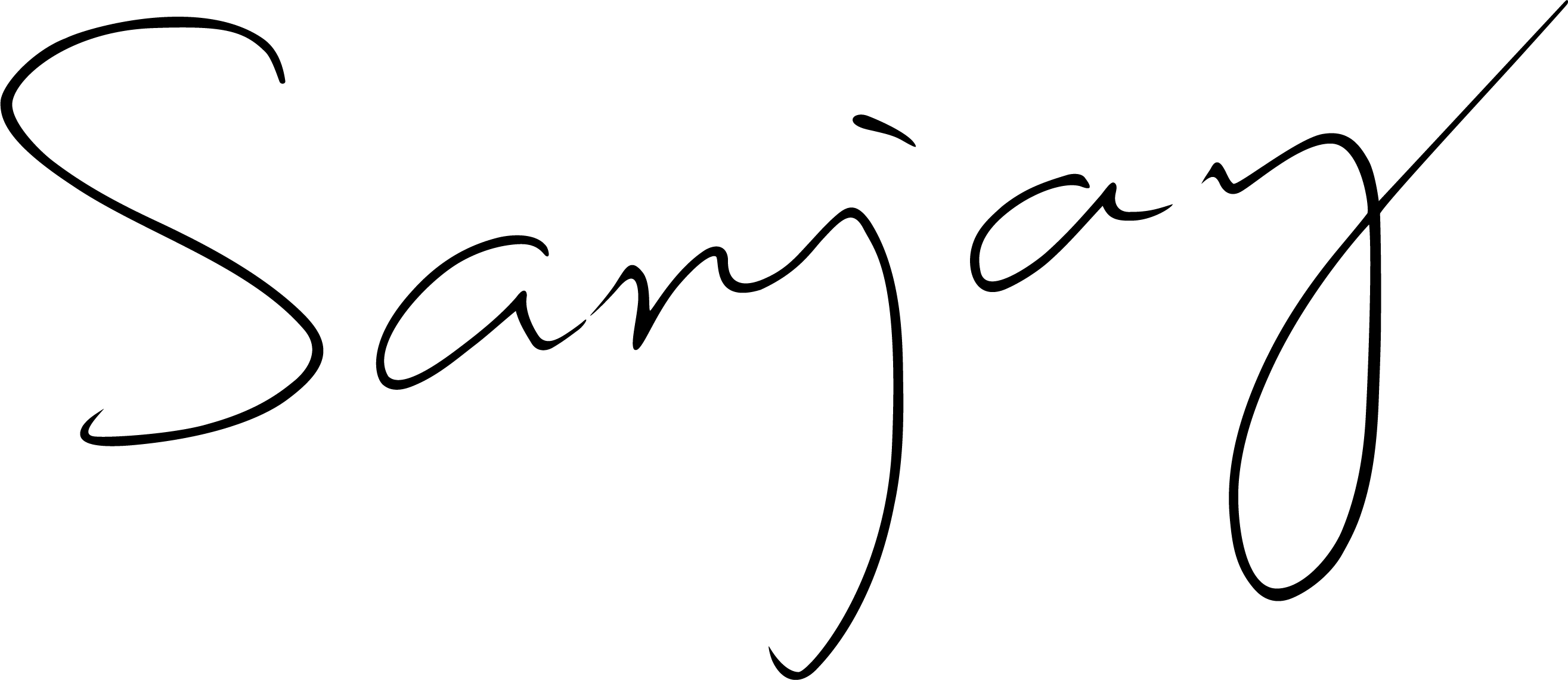 Sanjay Mehrotra
President & CEO, Micron Technology