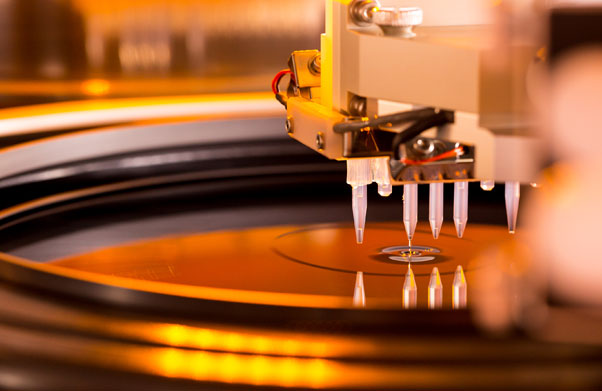 Micron is committed to ensuring that minerals used in the manufacture of our products do not directly or indirectly fund violence or human rights abuses in the DRC or adjoining countries. We have adopted a goal of sourcing entirely from smelters validated by third-party audit as conforming with the Responsible Minerals Initiative (RMI) Responsible Minerals Assurance Process or similar cross-recognized programs from the Responsible Jewellery Council or LBMA. To this end, we seek to align with international due diligence best practices set forth in the Organisation for Economic Co-operation and Development's (OECD) Due Diligence Guidelines for Responsible Supply Chains of Minerals from Conflict-Affected and High Risk Areas and comply with Section 1502 of the Dodd-Frank Wall Street Reform and Consumer Protection Act, which requires publicly traded U.S. companies to track, monitor and report annually on conflict minerals in supply chains.
Collaboration among government, industry and communities is key to achieving conformance in our supply chain. Reflecting this philosophy, Micron is a founding member of the RMI, a consortium that works across the minerals industry to develop a common approach to address conflict mineral supply chains and develop future protocols that may expand to include other minerals. The RMI includes a third-party auditing process, due diligence tools and a public database documenting where each smelter stands in its conflict-free journey. Micron is a member of the RMI's Smelter Engagement Team. In 2018, Micron actively supported the expansion of the industry's non-battery cobalt reporting program. We have investigated all potential cobalt use within our entire supply chain and will report cobalt as applicable when the RMI's industry program has fully implemented its cobalt program in late 2020.
To help Micron achieve our responsible mineral policy objectives, we require suppliers to comply with our responsible mineral programs by doing the following:
Providing a complete, updated CMRT that discloses the source of conflict minerals that may be present in products sold to Micron, including the identification of the smelters from which the conflict minerals originated
Updating CMRTs within two weeks of any smelter or refiner changes within the entire supply chain
Adopting a conflict mineral policy dedicated to the goal of achieving a conflict-free supply chain
Participating in and facilitating audits of facilities, conflict mineral policies, conflict mineral procedures and associated records
Directing their own suppliers to adopt conflict mineral policies
Put simply, Micron ensures that our existing suppliers rely only on smelters and refiners that are conflict-free, and we only engage with new suppliers that can demonstrate the same. We maintain a 13-week cycle time for suppliers to make changes when they fall out of approved status and often resolve issues sooner. In 2019, our average time to have a nonconformant smelter removed from our supply chain was 15 weeks, behind our 13-week target due to supply chain constraints.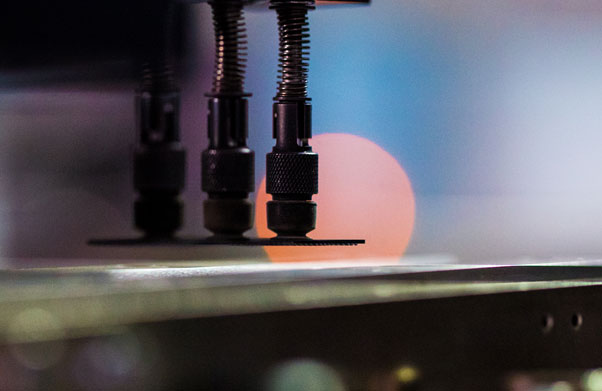 Micron also assesses and reviews other rare earth elements, metals and materials used in its processes to understand risks related to potential restrictions, availability, pricing and effects to its manufacturing processes and products. These reviews often reveal opportunities for alternative sources from suppliers and various regions. One emerging issue we are managing is the use of recycled gold in our products. Recycled content is growing in importance to our customers, who are setting new requirements for recycled gold content and certification by approved agencies. We are working with suppliers to explore the feasibility of transitioning to 100% recycled gold and with customers to understand and best address their needs, anticipating that this effort will provide valuable lessons in circularity for other commodities in our products.
We are committed to transparency and report publicly on our due diligence and progress toward a conflict-free supply chain. To learn more, read our annual conflict minerals report.