Diversity, Equality
& Inclusion
As a multinational company, Micron knows that real innovation comes from our employees' distinct experiences, perspectives and backgrounds
We work diligently to attract the broadest talent pool possible, using both cutting-edge technologies and inclusive hiring practices. A growing focus on recruiting from universities and programs that yield high rates of women and underrepresented races and ethnicities is helping us assemble a workplace that is rich in many forms of diversity. We also know that diversity can be both visible and invisible, so we foster a culture of inclusion and equality in which all employees can grow and thrive.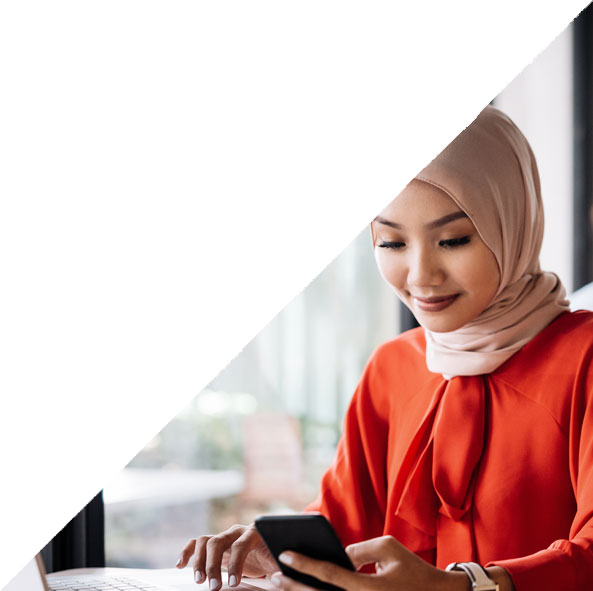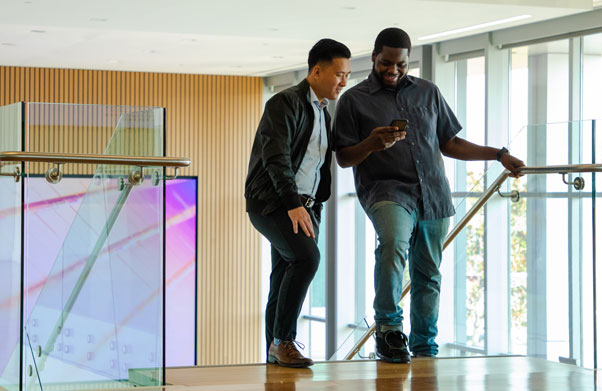 Recognizing that this work has no finish line, we challenge ourselves to further embed diversity, equality and inclusion (DEI) into the way we operate. Micron CEO Sanjay Mehrotra is a vocal advocate for DEI and a signatory to the CEO Action for Diversity & Inclusion. To guide our DEI efforts, we have assembled a broad team of leaders who represent many of Micron's key business areas across the globe. This DEI advisory council ensures all employee voices are represented and amplified. In 2019, Micron hired our first vice president of DEI, which allows us to deepen our commitments to all dimensions of diversity and leverage the strengths of Micron's global team. We also increased diversity at the highest levels by welcoming an additional woman to the Micron board of directors and nearly doubling the percentage of women as vice presidents (from 7.7% to 13.5%) in 2019.
Micron supports employees directly through the funding and endorsement of employee resource groups (ERGs). These groups provide mentorship, networking and visibility to specific populations within the organization. Currently, 5,827 Micron employees have joined an ERG, with more than 47 chapters around the globe.
Highlights From Our FY19
Diversity, Equality & Inclusion Report
72%Growth in ERG membership
3New ERGs (Black Employee Network, Tenured & Experienced @ Micron, and Capable)
>25%Of Micron's board of directors comprises women
75Senior leaders participated in inclusive leadership courses
We are making progress on our commitment to increase representation of women in leadership positions. The Women Innovate program was launched to increase female participation in Micron's patent program, advance innovation and promote collaboration among female inventors. This formal women's sponsorship program pairs women with senior leaders for increased advocacy and visibility. In just the first year of this program, Micron has seen a significant increase in women inventorship.
In 2019, we published our second annual DEI report and a new inclusion video. The report tracks the company's progress by examining a variety of factors, including gender, race/ethnicity, compensation, job roles, flexibility and philanthropy. It allows us to share achievements such as reaching increased levels of diversity and creating transparency and accountability in areas for ongoing focus. For the first time, we shared intersectional data on our U.S. employees, showing the breakdown of our workforce by gender and race.
Micron Invests in
Our Employees
Micron makes many significant investments in our business, but few are more important than those we make in employees. We are committed to providing equal compensation to men and women in similar roles in all worldwide locations. At the end of FY19, we invested $830,000 in additional compensation to ensure a statistically insignificant difference. We will continue to prioritize salary parity across our workforce and invest the funds needed to address any gaps that exist.