Micron's Global
Response to COVID-19
The COVID-19 pandemic has influenced how we interact with each other on a daily basis and shaped new business processes in ways we are only beginning to understand.
With Micron's global footprint, we benefited from early visibility to the situation and were a leader in responding, proactively implementing measures to safeguard our more than 37,000 employees in 18 countries while continuing operations at all our manufacturing sites globally. We continue to partner closely with local governments in all regions where we operate to keep our teams safe and help prevent the spread of the disease.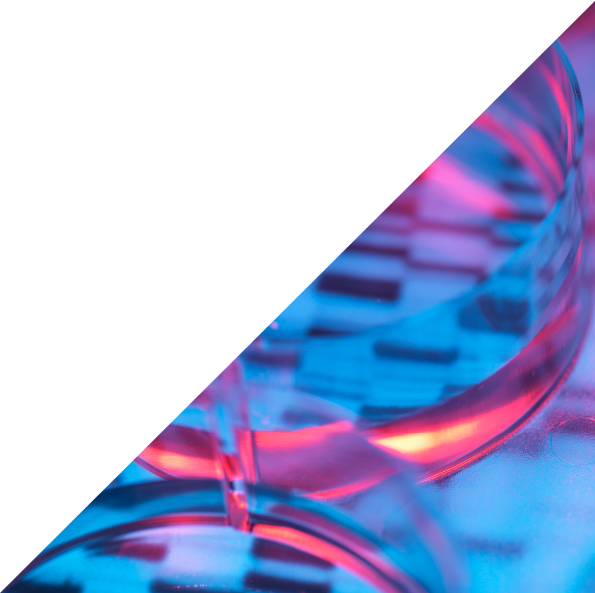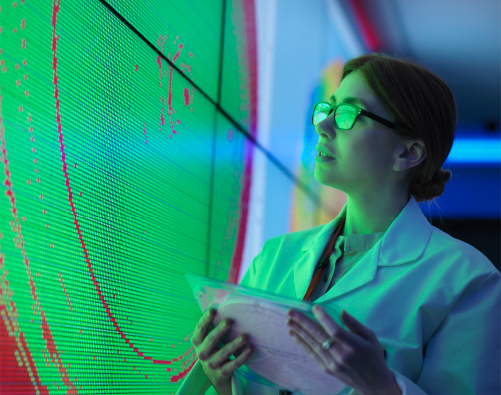 Acting with an abundance of caution, we established early preventative protocols to reduce the risk of exposure, including remote work and separate teams to minimize the number of people working on-site at the same time, additional cleaning and social distancing. As the situation escalated, we provided additional assistance to employees working from home and on-site, including these measures:
Providing a one-time COVID-19 assistance payment to employees
Creating an employee relief fund to help those facing significant hardships
Moving many of our programs to virtual experiences, including training classes, wellness forums and sustainability-related engagement activities
Identifying and exploring technology improvements, such as enhanced on-site air purification and advanced cleaning technologies
Launching an internal webpage providing ongoing company and program updates
Micron also took quick action in applying the full strength and resources of our business to support our communities worldwide:
Committing $35 million to help those disproportionately affected by the pandemic
Donating personal protective equipment
Expediting payments to small businesses
Expediting product shipments for medical equipment
While we cannot choose our circumstances, we can choose our actions. In unprecedented and challenging times like these, our actions must reflect our values and the best of who we are as a company — our people, our resources and our creativity — to help humankind.
Up-to-date information about Micron's global response to COVID-19 is available on micron.com.