Greater
Possibilities
Together
A Message from Invesco's President and CEO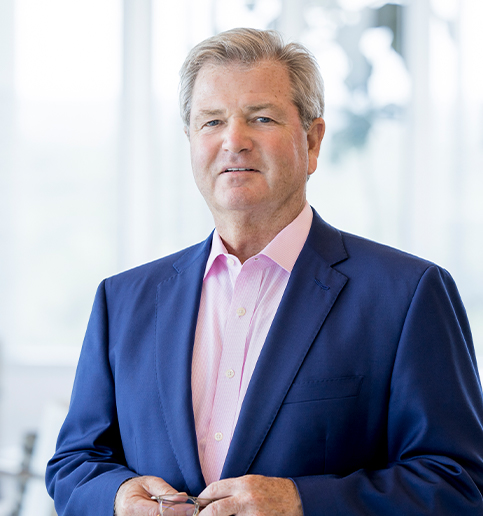 Marty Flanagan
At Invesco, our Purpose is to deliver an investment experience that helps people get more out of life. Our corporate responsibility strategy focuses on three pillars:
Fostering a culture where diverse people and ideas thrive;
Making responsible investments that align with the long-term interest of our clients; and
Ensuring sustainable operations and strong governance.
In our 2020 Corporate Responsibility Report, we share our response to the Covid-19 pandemic. Our top priority over the past year has been taking care of our people and serving our clients while supporting relief and recovery efforts in the communities where we live and work.
We also share our views regarding the importance of racial equity and highlight our efforts to further improve diversity, equity and inclusion. This includes our company's first global employee self-identification campaign "Count Me In," which will help inform our diversity strategy while ensuring an inclusive culture for all.
At Invesco, we're committed to reducing our impact on the environment, and we work hard to ensure our people, our buildings and our operations are aligned to our goals. We also believe asset managers have a crucial role to play in supporting investment aligned with global efforts to reduce the impact of climate change on our planet. We recently signed the Net Zero Asset Managers initiative, joining other asset managers to support the global goal of reaching net zero greenhouse gas emissions by 2050 or sooner.
Looking ahead, we'll continue to deliver an investment experience that enhances quality of life with both people and our planet in mind.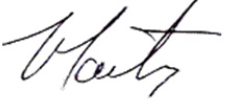 Marty Flanagan
President and CEO
Invesco