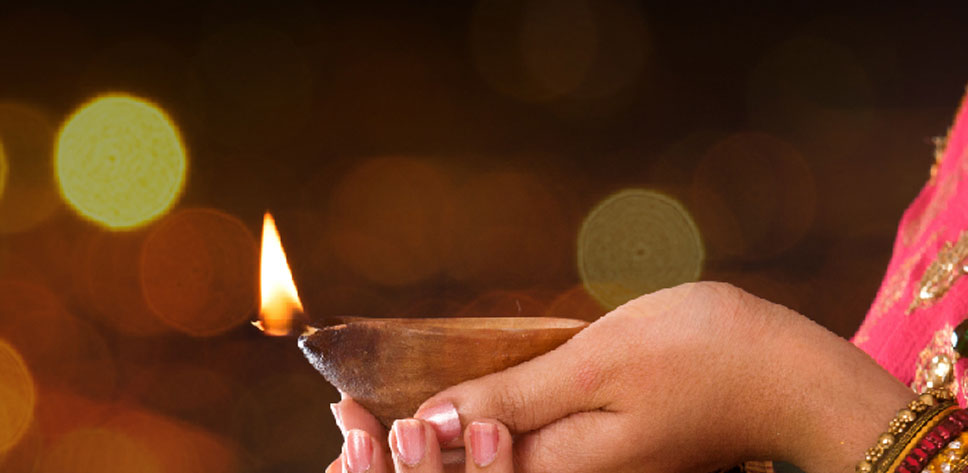 Working together to achieve
diversity and inclusion
Business Resource Groups
We achieve more when we work together. Invesco continues to build partnerships and networks internally and externally that optimize our D&I activities.
Invesco supports a variety of Business Resource Groups (BRGs)—grassroots employee networks that represent the diversity of our employees. These BRGs build partnerships and networks internally, and drive a sense of belonging across the company. We invest in our BRGs with senior leadership support and funding which enables them to provide personal and professional enrichment opportunities for employees through external and internal events and initiatives. In the U.K., our team has published a monthly series called Diversity Diaries, which highlights a different BRG member each month and celebrates the diversity they bring to Invesco. Throughout 2020, as our employees shifted to working full-time from home, our BRGs played an active role in serving as a virtual connection point and place of community, providing personal awareness, professional development and social events.
Our BRGs focus on the different aspects of diversity at our firm, ranging from diversity of thought through our EMEA Neurodiversity Network to Invesco Proud Network for our LGBTQ+ employees and allies. In 2020 Invesco launched five new BRGs: the North America Black Professionals Network, North America Rising Career Network, the EMEA Neurodiversity Network, I-Able India and the Pan-Asian Professionals Network. Invesco's Women's Network celebrated its 10th year anniversary in 2020 and continues to be our largest and most popular BRG with 18 chapters globally.
North America Black Professionals Network
Pan-Asian Professionals Network
Invesco Proud Network
Invesco Women's Network
EMEA Ethnicity Network
EMEA Working Families Network
North America Rising
Career Network
EMEA Neurodiversity Network
I-Able India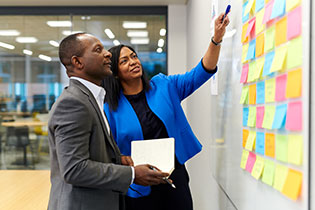 Ideation Challenge
Invesco's Services, Technology and Systems (STS) team created a D&I ideation challenge, now in its second year, through which they test innovative ideas that have the potential to further our D&I strategy. In 2020, the STS team spoke with 150+ employees about their experiences, ideas and needs, in order to come up with ideas on how to develop more empathy at the company.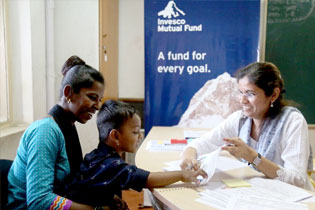 External partners
We actively engage with external partners and at industry D&I events to inform our strategy and planning and drive our initiatives forward. Invesco is a founding member of The Diversity Project in North America and the U.K., and we actively participate on each of The Diversity Project's workstreams. We also have partnerships with Diversity Best Practices; PFLAG; Rock The Street, Wall Street; The MOM Project; The Return Hub; CEO Action; Business in the Community; and the Women in Finance Charter, among others.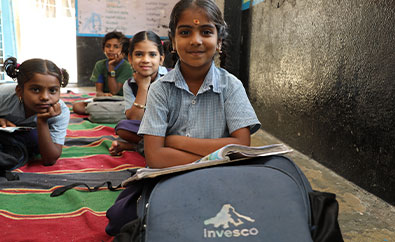 Supporting all types of diversity
In 2020 Invesco's Hyderabad office launched iAble, a BRG for employees with disabilities. iAble was developed to encourage an accessible and welcoming workplace for people with disabilities while creating awareness and greater understanding of disabilities among employees and in the community. The kick-off event for iAble included participants' signing a pledge wall to underscore their commitment to raise awareness of workplace equality challenges for people with disabilities.