Offsetting carbon emissions for a healthier planet waste
To offset the Scope 3 emissions we create due to our corporate travel, Invesco partners with ClimateCare, an environmental and social impact company known for providing carbon offset services with a focus on using results-based finance to support its projects. Invesco currently supports two ClimateCares projects that offset 5,426 tCO2e (tons of carbon dioxide equivalent) in 2020.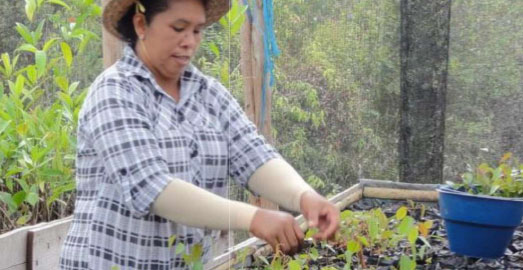 Rimba Raya Biodiversity Reserve in Indonesia
The Reserve had been slated by the regional government for conversion to four palm oil estates. By obtaining tenure rights to the area for the 30-year lifetime of the project, the Reserve is working to protect around 160,000 hectares of tropical rainforest and peat swamp. This project is expected to reduce more than 130 million tonnes of CO2 over its 30-year span.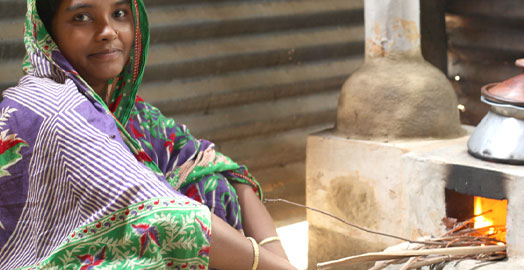 Cookstove access with the Bangladesh Bondhu Foundation
Fewer than 20% of Bangladeshi households have access to clean cooking, instead using open fires that release pollutants into the environment and cause respiratory and other diseases. This project, which works with microentrepreneurs who receive training to help sell the stoves, is helping to build a market for clean, sustainable cookstoves in Bangladesh.