Greater
Possibilities
Together
The possibilities
of life and investing
are greater when
we come together.
Never has this
been more true than
in 2020—
a year like no other—that saw the start of a
global pandemic, a necessary focus on racial justice
and the ongoing impacts of a changing climate.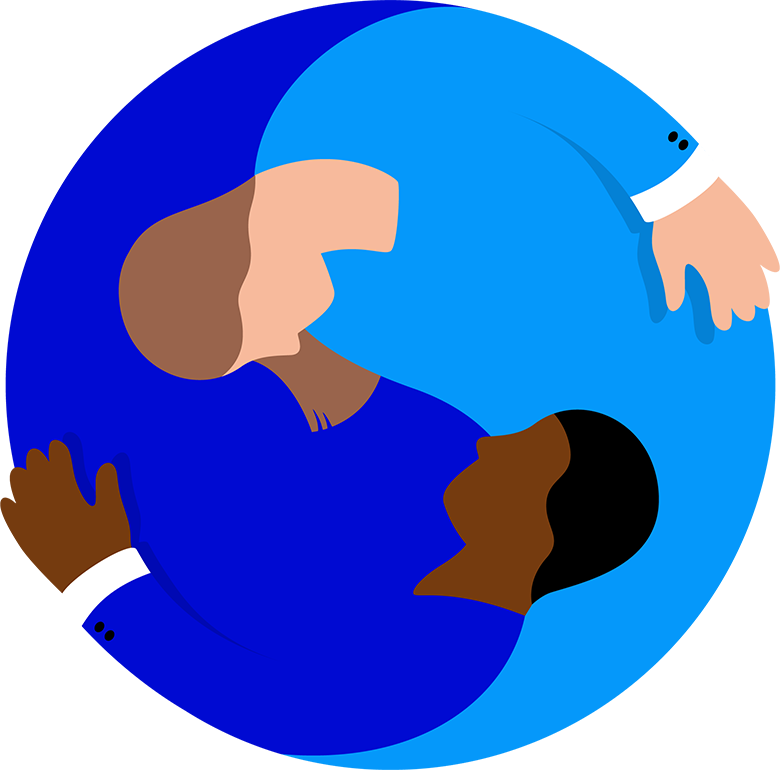 Through it all, Invesco's employees showed resilience, determination, innovation, and worked together like never before. Here's how we work together—across our company and beyond—to support each other, care for the planet and continue to deliver an investment experience that helps people get more out of life.
Learn more about how
Invesco delivers greater
possibilities together.
Wherever you see this icon you will find links
within the copy to additional information.