Opportunity
Building a Great Place to Work for All
Scroll to learn more
54
Great Place to Work
awards in 2019
Named a Great Place to Work for Women in 6 countries
#1
For Parents in the U.S. - by Fortune and Great Place to Work
#2
Workplace in the World - by Fortune and Great Place to Work
Capturing the
Spirit of Hilton
Hilton's founder, Conrad Hilton, launched the world's first global hospitality company to make the world a better place. Hilton hotels have been the setting for powerful cultural moments ever since. One such moment, John Lennon and Yoko Ono's Bed-In for Peace, took place in Room 702 of the Hilton Amsterdam, beginning March 25, 1969. 50 years later, we created a new video series taking viewers on a journey inspired by the spirit of Room 702, personified by our incredible Team Members who bring that spirit to life today.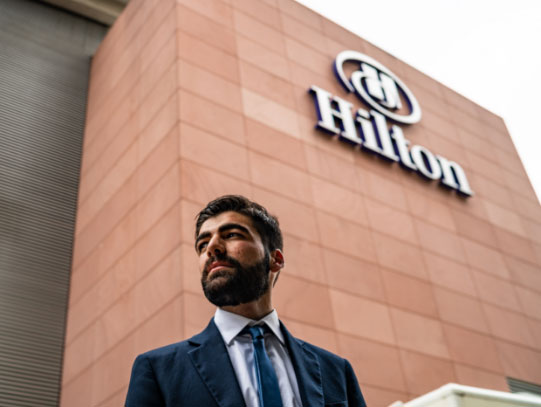 Building a New Life
Syrian refugee Ismaeil Dawod finds new opportunities in Germany through an apprenticeship program. Hilton has impacted nearly 11,000 refugees since 2015 through volunteering, in-kind donations, purchasing, training and employment.
Investing In
Our Future
Nick Li honors his older sister's sacrifice by advocating for girls' education in rural China. This year we exceeded our 2014 Open Doors pledge to positively impact 1 million young people by 2019.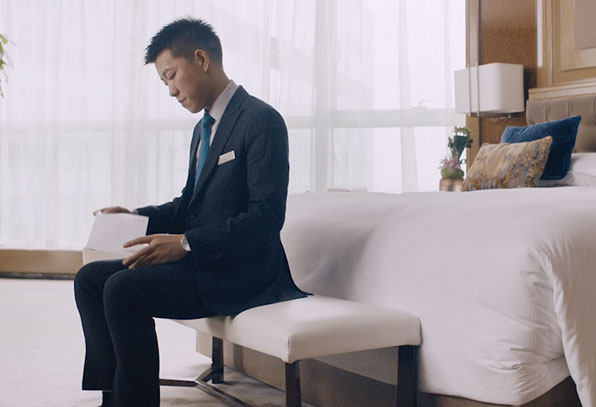 Helping Our Family
Take Care of Theirs
In a robust expansion of our family-friendly benefits in the U.S., Hilton increased parental leave by two weeks, providing birth mothers with an industry-leading 12 weeks of paid time off, and fathers and adoptive parents with four weeks of paid time off. Expecting and returning parents also have access to a new Parents Concierge benefit where expecting parents can access assistance while transitioning from, and back to, work.
In 2019, Hilton launched a partnership with Milk Stork, which allows Team Members to easily ship or carry breast milk home to their babies while traveling for work. The benefits complement our existing benefits that make Hilton the #1 Best Place to Work for Parents.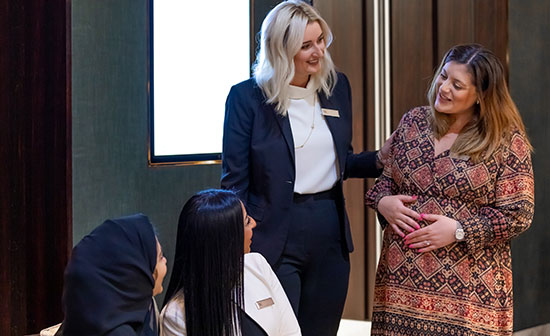 "
Our values are the foundation of our award-winning culture. Our goal is simple – to be the best place to work for our Team Members so they can provide the best service to our guests.
Matt Schuyler,
Chief Human Resources Officer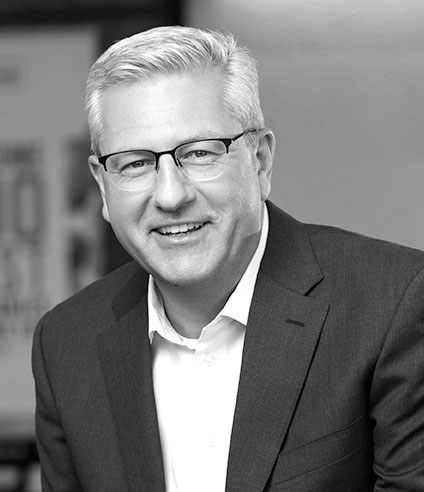 Thrive
Turning Dreams Into Reality
Through Hilton's Thrive Sabbatical program, we support Team Members in pursuing their dreams and being the positive change they want to see in the world. Selected Team Members are given four weeks of paid sabbatical time and $5,000 to either live a dream or give a dream. For the third year of the program, Team Members around the globe used their sabbaticals for adventures ranging from biking across Australia to raise money to educate underprivileged kids, to becoming certified in 2,000-year-old traditional dance, to a Team Member learning sign language in order to communicate with her son.
Creating Opportunities
for Veterans
We value the leadership, integrity and teamwork that veterans and their families bring to the hospitality industry. In 2019, Hilton achieved our Operation: Opportunity goal of hiring 30,000 veterans, military spouses and caregivers across hotels, corporate offices and work-from-home positions in the U.S. within five years. We further expanded our commitment by pledging to make 25,000 additional hires by 2025, while enhancing training and development opportunities and comprehensive benefits tailored for the veteran community.