Impact
Bringing the Hilton Effect Into Communities Around the World
1st
major hotel brand to set science-based targets to reduce our carbon emissions
5,300+ properties
Participating in Soap
Recycling Program
Procurement
through nearly
3,500 Diverse Suppliers
The Only
Hospitality Company
on Fortune's Change
the World List
1 Million+
Young People Impacted
through Open Doors Pledge
Nearly
1,430,000
Volunteer Hours since 2017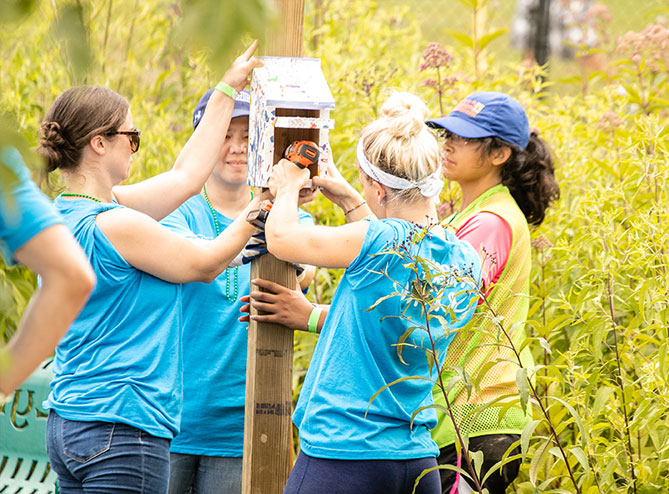 Travel with Purpose
Travel with Purpose is Hilton's corporate responsibility strategy to drive responsible travel and tourism globally. We are committed to doubling our social impact investment and cutting our environmental footprint in half by 2030. We are proud to have been recognized as the global industry leader on the Dow Jones Sustainability Indices, and named to the global environmental impact nonprofit CDP's 2019 "A-List" for our climate change leadership.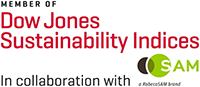 Creating a Better
World to Travel
The Hilton Effect is the positive, world-altering impact that Hilton has on billions of lives and thousands of communities around the globe. As we look ahead to the next century of impact, Hilton launched the Hilton Effect Foundation with an initial announcement of 15 Hilton Effect Grants to fund projects and nonprofit partners having a positive impact on the communities we serve. These inaugural grants will support programs that are creating opportunities for youth, aiding in disaster recovery and supporting our Travel with Purpose 2030 goals.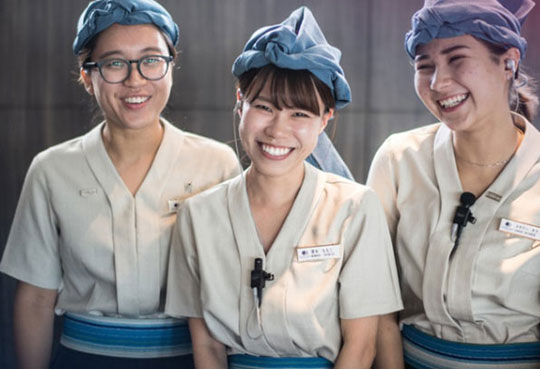 "
From mitigating the harmful effects of climate change to driving inclusive growth, we are leveraging our global footprint to make our communities better for those who live, work and travel there.
Katie Fallon, EVP, Global Communications
& External Affairs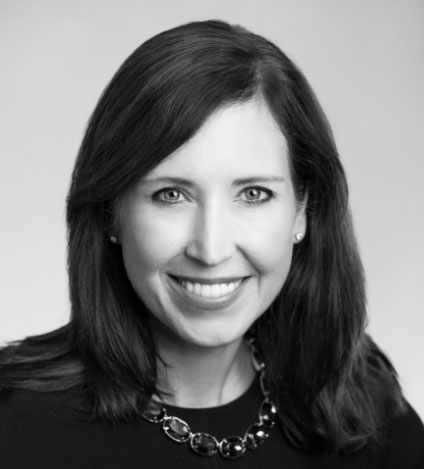 Respecting Human Rights
Hilton developed the hospitality industry's first online training on Key Risks of Modern Slavery in Labor Sourcing and donated it to the International Tourism Partnership (ITP). The ITP made the training freely available to the industry and to the public this past year. In addition, we require all hotel-based employees to complete an annual training on identifying signs of trafficking to combat human trafficking, including for sexual exploitation.
Reducing Food Waste
Global food insecurity remains endemic, yet approximately one-third of food is wasted and ends up in landfills worldwide. As part of Hilton's Travel with Purpose 2030 Goal to cut our food waste in half, we expanded our food donation initiative to all 300 of our managed hotels in the U.S. and Canada – one of the largest hotel food donation programs to date. Each property will set a food waste diversion and donation goal for 2020, and partner with local organizations to feed the hungry in their communities. Hilton expects to donate nearly 100 tons of food over the next year – enough to feed more than 160,000 people – while also diverting millions of pounds of food waste from landfills.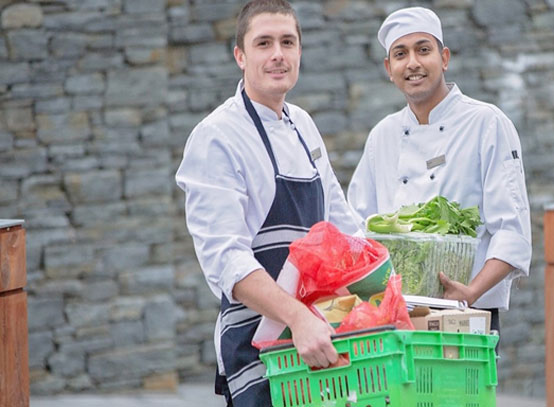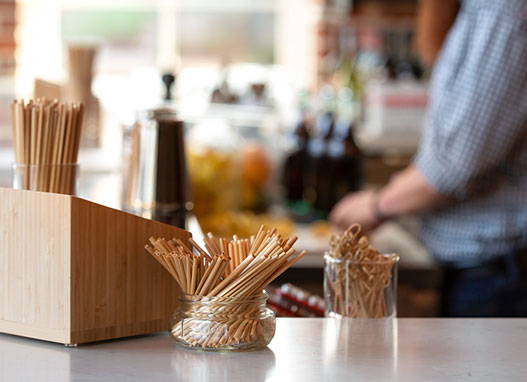 Addressing
Single-Use Plastics
Hilton is taking steps to reduce single-use plastics. In 2019 we enacted a global ban on plastic straws, cocktail picks and stir sticks, and we continued our transition from single-use bath toiletries to full-size dispensers. We remain focused on taking necessary steps to replace single-use plastic items with environmentally preferable alternatives, with a focus on reusable items wherever possible.