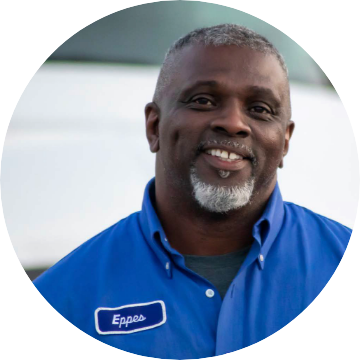 Walmart is committed to making retail a place of inclusive and equitable opportunity where people, regardless of where they start, can gain the skills and experiences they need to advance in their careers. Doing so allows us to attract, develop, reward, and retain the talent we need to deliver our omnichannel customer proposition.
Walmart's mission to help people save money and live better is delivered by our associates who make a difference for our customers every day. At the end of fiscal 2022, we employed approximately 2.3 million associates worldwide. While several factors determine Walmart's business performance, we believe our investments to improve career paths for our associates, including robust training, education offerings, and competitive wages and benefits, create a strong associate value proposition. As customer demands and technology change the nature of work, we are continuing to attract, develop, reward, and retain a diverse group of associates who can thrive in an ever-changing environment.
We believe investing in frontline associates creates value beyond Walmart. Communities need good entry-level jobs at competitive wages and benefits to provide people with an opportunity to develop skills and a pathway to higher wages and career growth.