Performance
As the hospitality industry moved toward recovery, Hilton's proven growth strategy
and strong network effect led to results that strengthened the company's position for the future.
Click a tab to learn more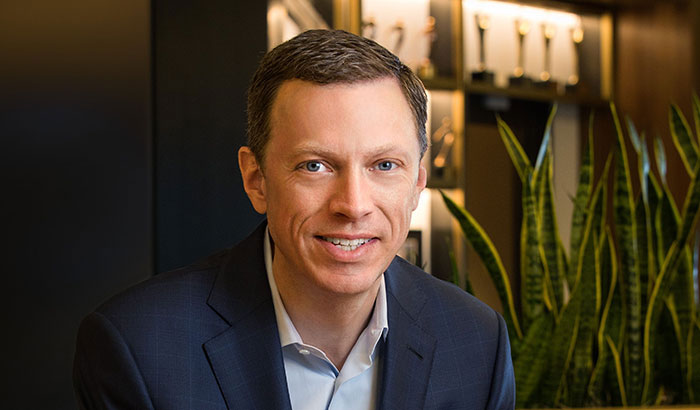 A Message from Our CFO
We're proud of the financial flexibility we demonstrated through the pandemic and remain confident in our balance sheet management and ability to continue to be an engine of growth and opportunity for our owners, Team Members, shareholders and partners."
Global Growth & Development
With more than 6,800 properties and 1 million rooms in 122 countries and territories, Hilton is one of the world's largest and most diversified hotel companies. Opening more than one hotel per day in 2021, Hilton's network effect reflects how our brands and strong commercial engines continue to provide value and opportunity for our owners, shareholders, Team Members, communities and partners.
All data as of 12/31/21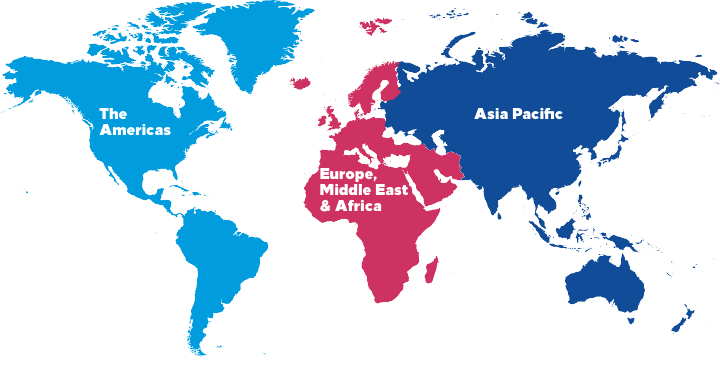 The Americas
5,666 Hotels
810,296 Rooms
Opened the Canopy by Hilton São Paulo, the first Hilton lifestyle brand in South America
Returned to the Las Vegas Strip with the launch of the 3,500-room Resorts World Las Vegas, marking the area's first new resort in more than a decade
Expanded Hilton's all-inclusive and luxury portfolio with the signing of three new beachfront resorts: Hilton Vallarta Riviera All-Inclusive Resort, Hilton Tulum All-Inclusive Resort and Conrad Tulum
Launched our premier meetings and events focused brand, Signia by Hilton, with the conversion of the Hilton Orlando Bonnet Creek
Europe, Middle
East & Africa
Debuted the first LXR Hotels & Resorts property in the Seychelles with Mango House Seychelles
Expanded our footprint in France with six new hotels, including the debut of our Tapestry Collection by Hilton and Canopy by Hilton brands in Paris
Announced plans to bring the first Curio Collection by Hilton to the Kingdom of Saudi Arabia with the signing of the Almashreq Hotel Riyadh
Opened the first DoubleTree by Hilton in Germany — the DoubleTree by Hilton Frankfurt Niederrad
Asia Pacific
Expanded our presence in Indonesia with the opening of the DoubleTree by Hilton Surabaya
Debuted the first Hilton Garden Inn in South Korea, the Hilton Garden Inn Seoul Gangnam
Launched the first Home2 Suites in Asia Pacific with the opening of the Home2 Suites by Hilton Shenzhen Bao'an
Marked Hilton's 400th hotel in China with opening of the Hilton Lanzhou City Center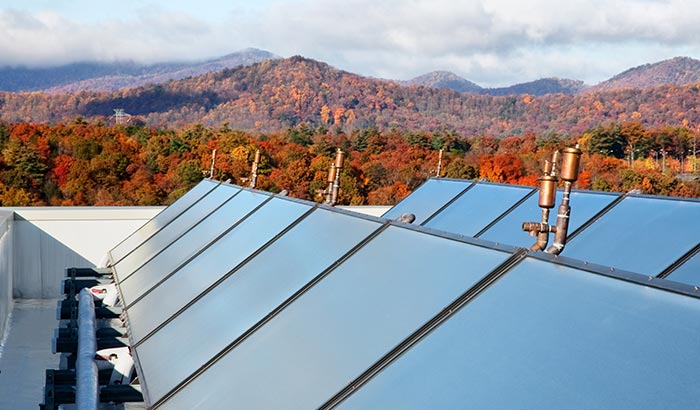 ESG Performance
We continue to invest in solutions to reduce the environmental footprint of our hotels, allowing us to operate more sustainably and, in many cases, achieve significant cost savings.
Since 2008, we reduced the environmental impact of our portfolio of hotels:
Carbon

-49%

Water

-39%

Energy

-40%

Waste

-70%
Continued to be one of the largest ISO-certified real estate portfolios globally
Achieved $1B+ in energy
savings since 2009
Included on both the World
and North America Dow Jones
Sustainability Indices for the
fifth consecutive year
Recognized with a SAM Gold
Class Award by S&P Global
*In 2021, reductions in our environmental impact remained outsized due to reduced occupancy related to the COVID-19 pandemic. However, we remain on track to continue to progress in line with our 2030 Goals. Read more about our ESG efforts in our 2021 ESG Report.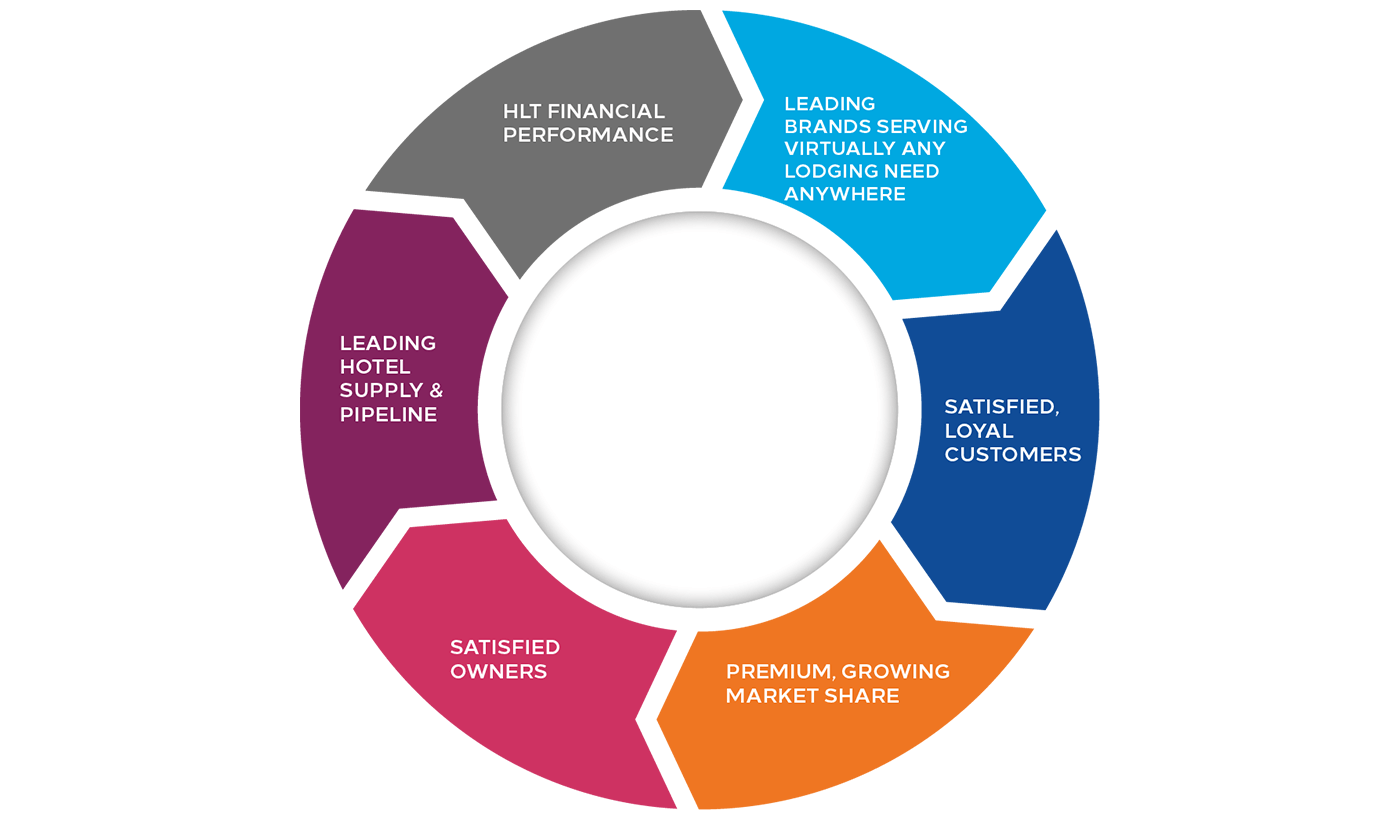 Our Network Effect
Hilton enjoys a network effect that delivers strong performance, including an industry-leading global RevPAR premium. Our award-winning brands and premium levels of service lead to more satisfied and loyal customers, who drive strong financial returns for our hotel owners and who in turn invest further in growing our brands. The reinforcing nature of these activities generates strong financial performance for Hilton.