Culture
Our founder, Conrad Hilton, believed that travel had the power to open minds and hearts and promote peace and understanding around the world. Now, over a century later, that dream lives on through the Team Members at our hotels and guides our decisions every day. Our strategy to be the most hospitable company in the world focuses on attracting, developing and retaining the best talent in the industry.
Click a tab to learn more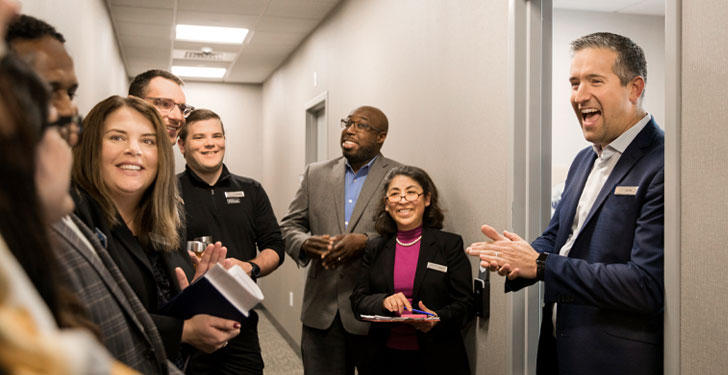 Award-Winning Culture
We have been consistently recognized for our culture; awards for 2021 included:
#3 World's Best Workplace
#3 Best Company to Work for in the U.S.
#1 Best Big Company to Work For in the U.S.
#1 Best Place to Work for Women in the U.S.
#1 Top 50 Companies for Diversity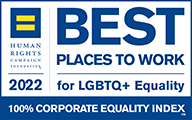 Received 100% on the Human Rights Campaign Corporate Equality Index
Named a Best Place to Work for LGBTQ Equality
#6 Top 10 Military Friendly Company
For a full list of our workplace awards and recognitions, please visit the Hilton Newsroom.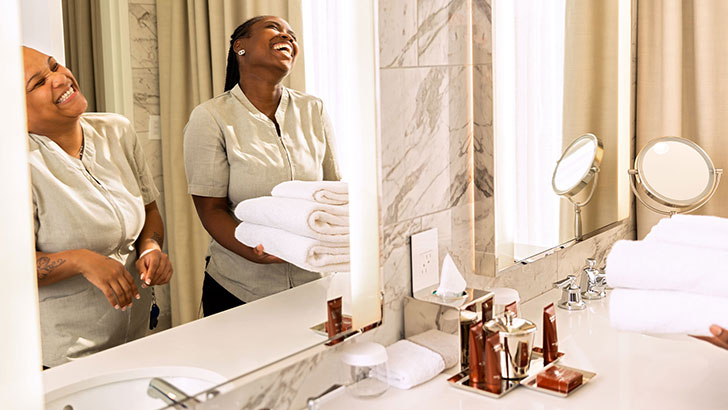 Thrive at Hilton is our value proposition that enables all Team Members to grow and flourish in both their professional and personal lives. To make that happen, we offer an entire ecosystem of programs throughout their career with Hilton to ensure they have the tools they need to excel in their roles. Their total well-being — mind, body and spirit — is central to our growth and continued success. At Hilton, we know that when we take care of our Team Members, they thrive and, in turn, create meaningful experiences for our guests and each other.
Some of our programs include:
Amazon Care — Aimed at increasing access to care, allowing for more timely treatment of acute conditions and better management of chronic conditions for eligible U.S. Team Members
Employee Assistance Program — Offers free and confidential services, such as counseling and resources to find services such as childcare, eldercare and legal advice
Thrive at Hilton — Our global initiative to grow and amplify our mental health support services
We also have various programs to show our appreciation and celebrate our Team Members. By offering development and learning opportunities, Hilton is helping each Team Member utilize their unique talents and achieve their career goals.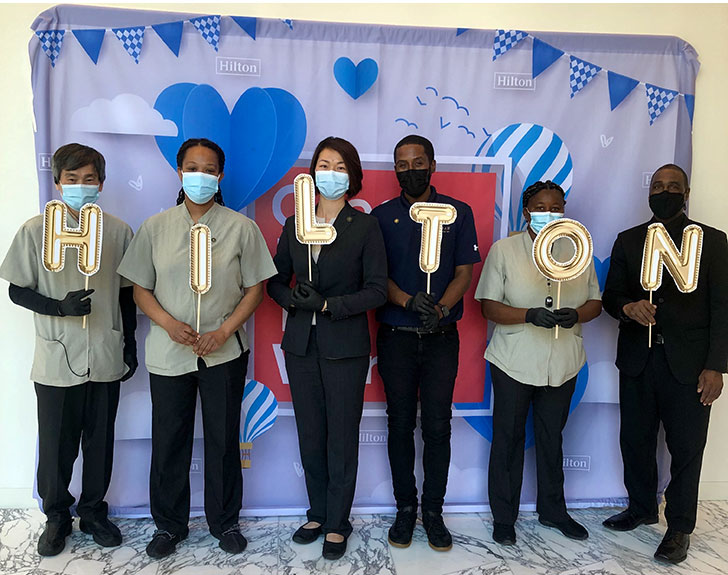 Strengthening Our
Commitment to Inclusion
At Hilton, we are diverse by nature and inclusive by choice. We focus on a "for all" culture where diverse ideas and backgrounds are welcomed and celebrated. We know that a great place to work creates a sense of belonging and acceptance, regardless of background, ethnicity, age, ability, gender or sexual orientation. Guided by our values, we strive to make Hilton one of the world's most inclusive workplaces.
Over the last decade and, in particular, the last year, we have been on an important journey to create equity and inclusion at every point in our Team Members' experiences. As part of this journey, we announced new commitments to ensure our workforce truly represents the communities where we live and work, including gender parity globally at leadership levels, and 25% ethnic diversity at the U.S. corporate leadership level by 2027.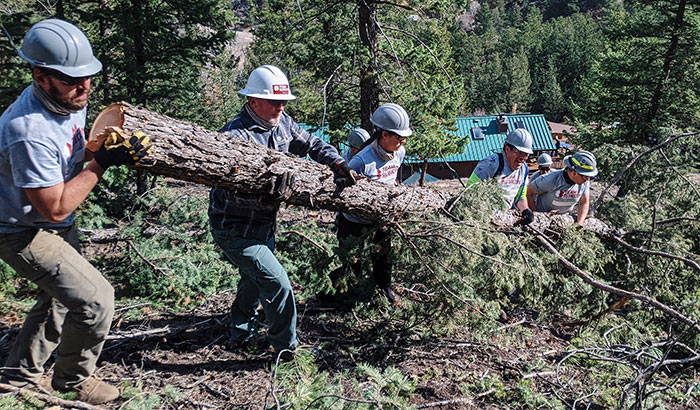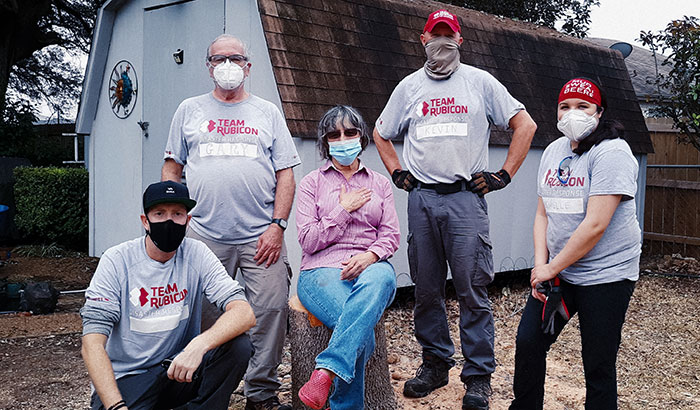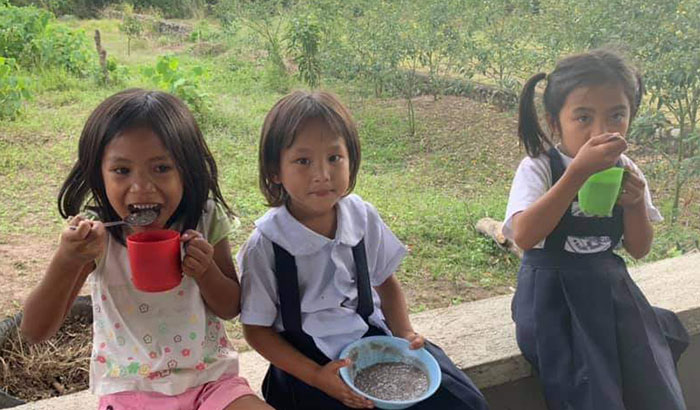 Supporting Our Communities
For more than 100 years, Hilton has been an engine of opportunity for people and communities around the world — an impact that we call The Hilton Effect. As the world recovers from the pandemic, The Hilton Effect is more important than ever, and we take great pride in supporting our communities through Travel with Purpose, our ESG strategy.
190,000
Team Member
volunteer hours in 2021
$2M
in Hilton Effect Foundation grants for restoring the planet and local communities in 2021
Please visit our Travel with Purpose website to learn more about the commitments we've made to support our communities, and see the Hilton Effect Foundation website to learn about our grantees.