2021

Annual Report
Connect to
Thrive
A Message to
Our Shareholders:
As the world has changed, Assurant has adapted and is helping all our stakeholders thrive in a connected world.
View More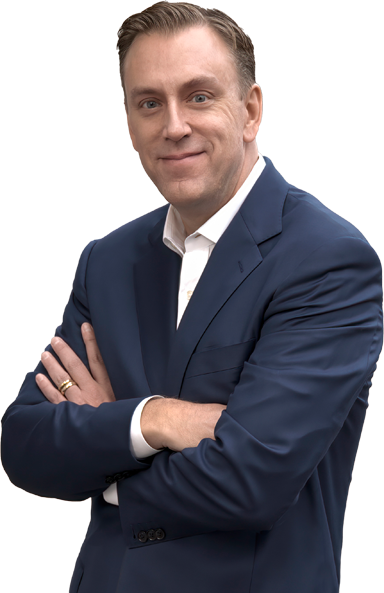 Diversity, Equity
& Inclusion
The spirit of diversity, equity and inclusion (DEI) has always been deeply rooted at Assurant, but what transpired over this last year to advance our DEI goals has been powerful.
View More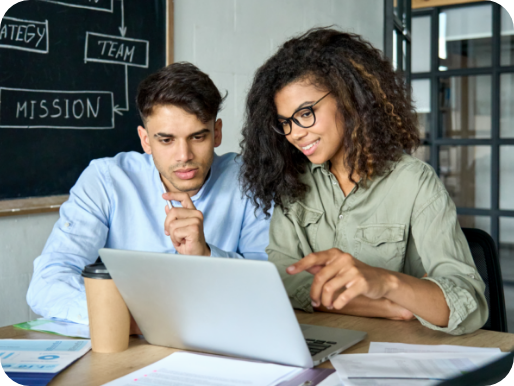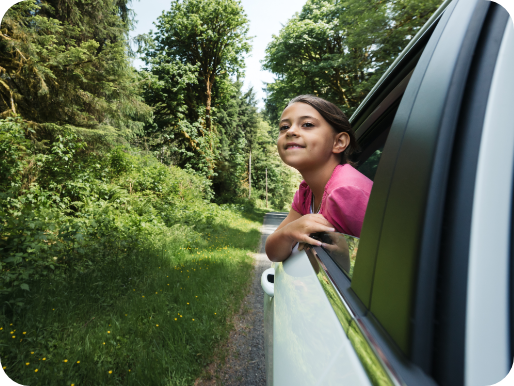 ESG
Commitments
As we build a more successful and sustainable future, our ESG strategy helps us make better-informed decisions that consider broader societal issues affecting our employees, clients, customers, investors and communities.
View More
About Assurant
Assurant, Inc. (NYSE: AIZ) aspires to be the leading global business services company supporting the advancement of the connected world.
View More