Segment Reviews


The Global Ceramic Market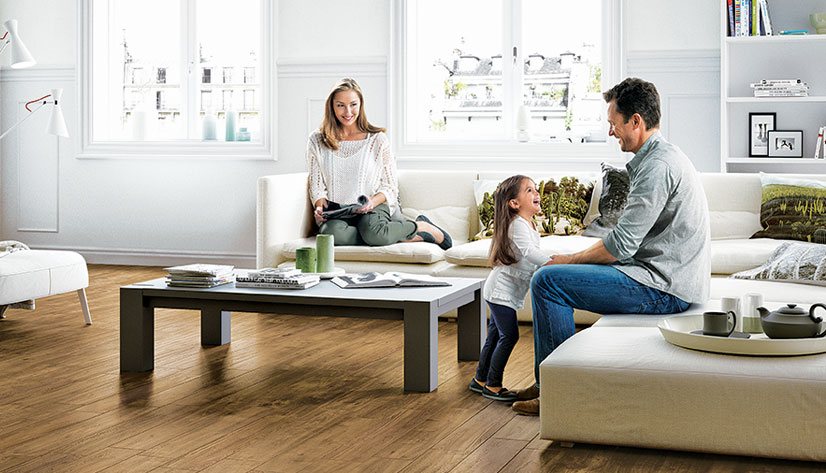 Growth Potential
Today, Mohawk is the worldwide leader in ceramic tile with a 2% share of the 136-billion-square-foot global market, meaning the segment has opportunities to grow in new products and geographies.
A Conversation with


Chris Wellborn

President, Global Ceramic
President & Chief Operating Officer
Your segment has a broad geographic footprint. How did you respond to the pandemic in each region and what was the result?
Across all of our regions, we took every precaution to keep our people healthy, implemented processes and systems to make it easier to do business with us and introduced contactless pick ups to protect our customers and employees. In each region, we significantly reduced costs in all aspects of the business. On both sides of the Atlantic, we realigned production to market demand in residential and commercial channels; and, in the U.S., we consolidated operations to optimize our most efficient assets and offer customers more options in our sales centers.
Government restrictions impacted our sales and operations in most geographies, with southern Europe and Mexico impacted the most. In every region, residential sales have recovered faster than commercial because the lingering impact of Covid has led to reduced or deferred business investments. In the second half of 2020, we achieved particularly strong sales growth in Russia, Mexico and Brazil as those economies rebounded and have more limited commercial sales.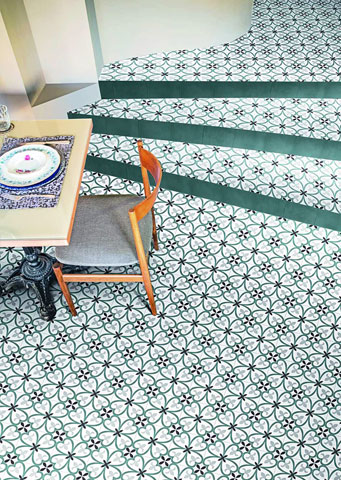 The pandemic led many people to remodel their homes. How are you inspiring consumers to select tile for their projects?
We have focused our latest product launches on beauty, performance and practicality. After a year dominated by the pandemic, consumers are looking for optimism in design, so we are introducing warm and bold colors as well as new shapes and sizes in wall tiles and mosaics to create playful, whimsical designs for happier homes.
We are introducing mix and match options with floor and wall tile, small sizes and mosaics, slabs and pavers coordinated for a complete product offering for residential and commercial projects. In terms of new features, we are introducing collections with built-in anti-microbial treatments to help families live safer and healthier.
Across the business, we are also upgrading our showrooms, brand websites and social media platforms to make it easier for both consumers and design professionals to identify the perfect products for their projects.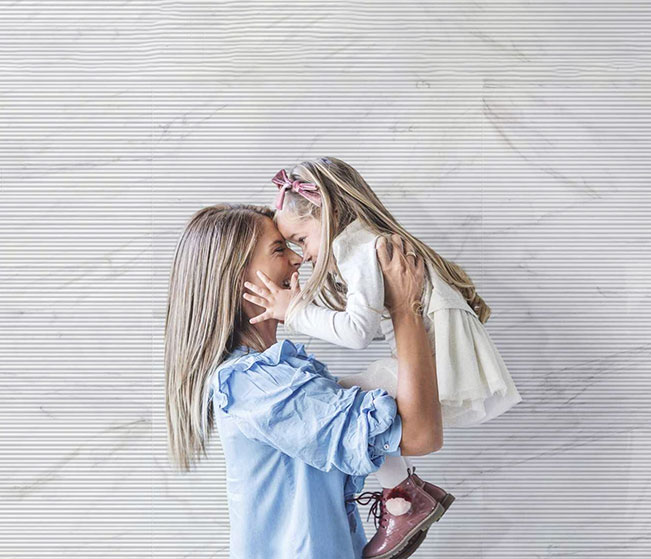 What are the most important new products in the Global Ceramic segment?
Around the world, we are delivering more sophisticated, value-added products for residential and commercial end use. We are expanding our offering of polished tiles, which have more intense color and a glossy shine that brings a luxurious feel to a space. Our Mexican operations are introducing upscale wall and mosaic collections with new glazing techniques and sophisticated structures to create beautiful, dynamic spaces with textural appeal. In Europe, we have invested in the next generation of printing technology as well as glaze and structure synchronization.
We are also placing greater emphasis on products that will grow our business. Our porcelain panels are increasingly being used as a premium countertop material, and we are expanding our quartz countertop business and adding sophisticated new designs.
We have taken a leading position in outdoor porcelain pavers in Europe and initiated sales of them to most of our markets. Based on that success, we are expanding the collection with thicker pavers. We have also introduced tiles for patios, pool areas and other outdoor spaces featuring our proprietary StepWise™ slip resistance technology. We have porcelain cladding for commercial buildings that offers excellent insulation value and durability. In the U.S., we have recently introduced porcelain roofing collections that can mimic the look of terra cotta, slate and wood shake shingles.
How does your worldwide footprint help you bring design and innovation to market?
Our global operations enable us to introduce new products worldwide in a very short time. Our product development teams share designs and technologies on an ongoing basis, and the products become part of our offering where they can drive sales and differentiate our collections. Having manufacturing assets in eight countries around the world allows us to quickly modify these new products to local tastes and capture a higher market share.
Next: Flooring North America