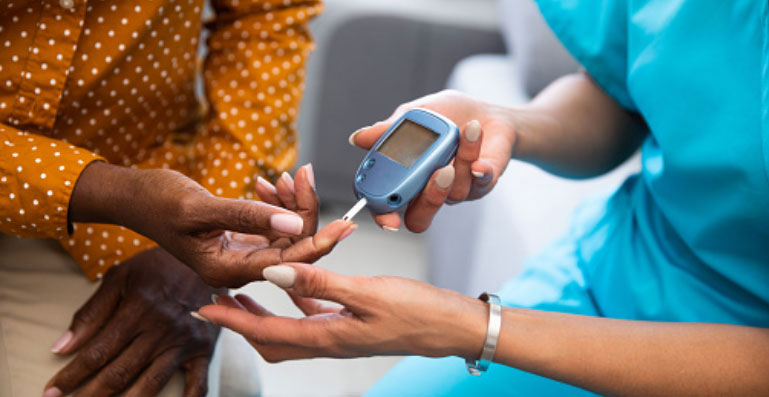 Quality Blue Primary Care
The QBPC program promotes and enhances the identification and management of prevalent chronic diseases. Blue Cross contracts with physicians and provides, free of charge, a web-based, patient-centric information tool (MDinsight) that furnishes practices with data and resources that enable proactive, efficient, high-quality care. In addition, QBPC encourages value-based (as opposed to volume-based) practice methods by equipping providers with an outcomes-based payment structure, and helps to reduce costs through carefully managed care coordination. Each attribute of QBPC was designed to successfully facilitate the necessary transformation of chronic condition care.
The collaborative relationship between Blue Cross Blue Shield and Ochsner Health Network brings thousands of Louisiana's high quality clinicians together through offering physician-designed, value-driven healthcare insurance products for citizens throughout the Gulf South. The power of our relationship lies in the large-scale payor-provider contractual alignment of clinical performance measures that, in turn, reward providers financially and, for patients, result in high quality, highly reliable care, better outcomes, and healthier lives.
Dr. Edward Jeffries


Medical Director, Quality Blue Primary Care
Blue Cross Blue Shield of LA
QBPC is defined by three core elements:
Population Management:

the consistent use of a health information exchange tool to aggregate clinical and claims data.

Care Process Workflows and Tools:

The development and integration of standardized chronic disease management care plans, tools, resources and best practices.

Continuous Clinical Quality Improvements, or "CQI":

Data analysis at selected intervals to identify clinical care delivery gaps and inform CME educational needs. A clinical performance dashboard, practice support recommendations and CME modules have been developed to help practices achieve clinical objectives.
The bottom line: QBPC will result in healthier patients, more satisfied providers and cost savings for all.
OHN primary care doctors in Blue Cross and Blue Shield of Louisiana's Quality Blue Primary Care performance saw great improvements in outcomes in each of the high-priority chronic disease initiatives in 2019. Not only does this mean that patients served by OHN providers had their conditions better managed and their health status improve in 2019, but OHN generated 52% higher care management fees — or bonus payments — for above-average outcomes. Additionally, 82 OHN PCPs were recognized as top performers in the care of one or more chronic diseases, a 183% increase over 2018.