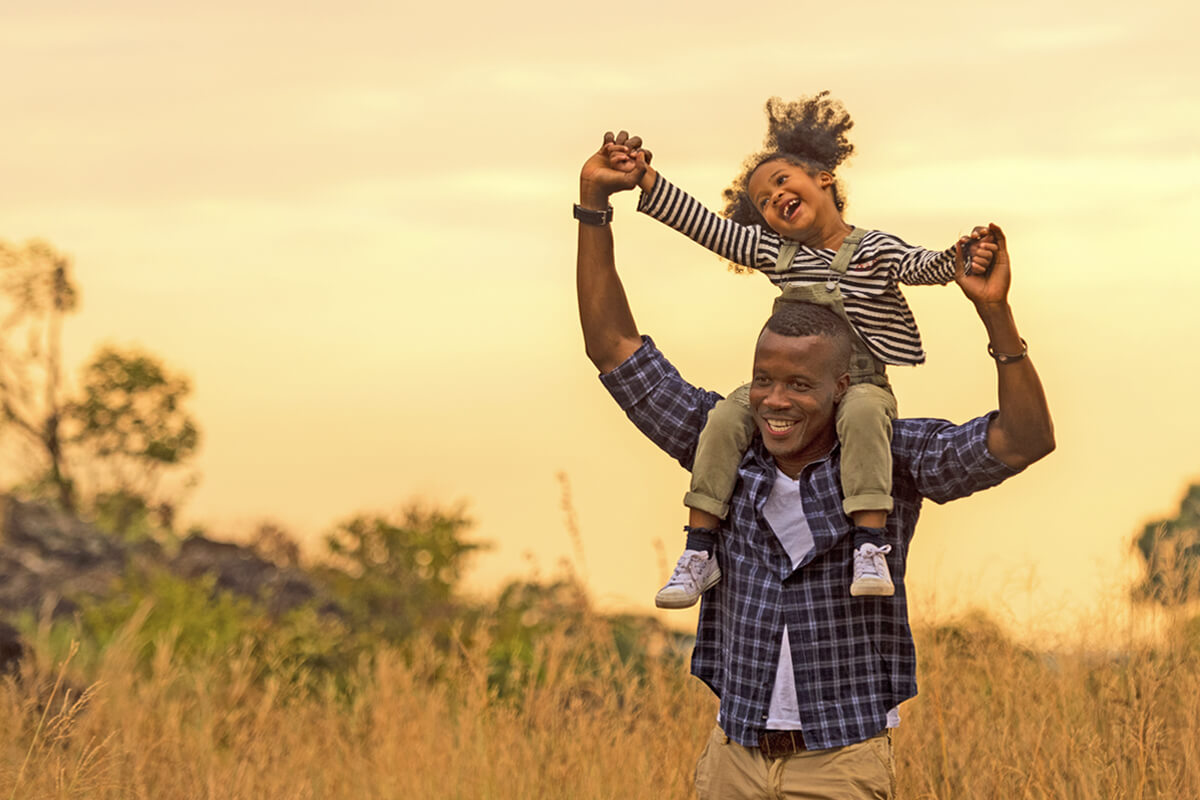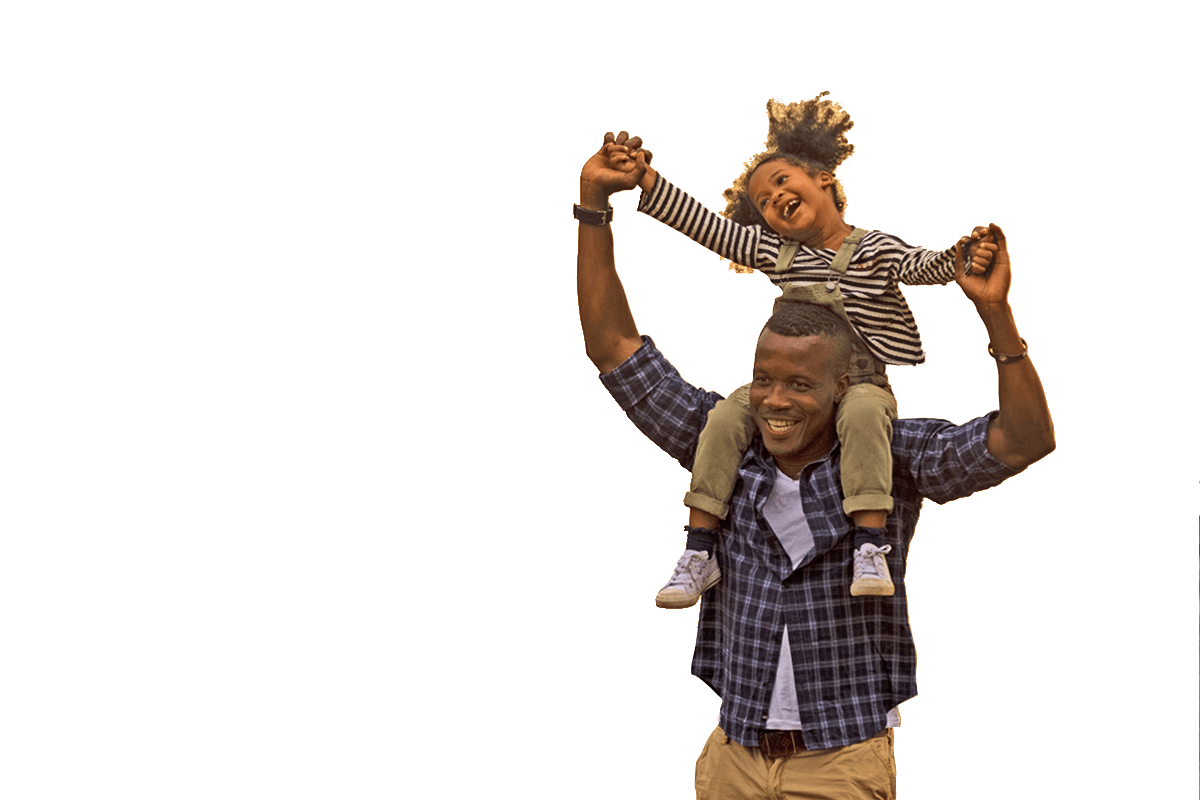 Built to Connect

2022 Annual Report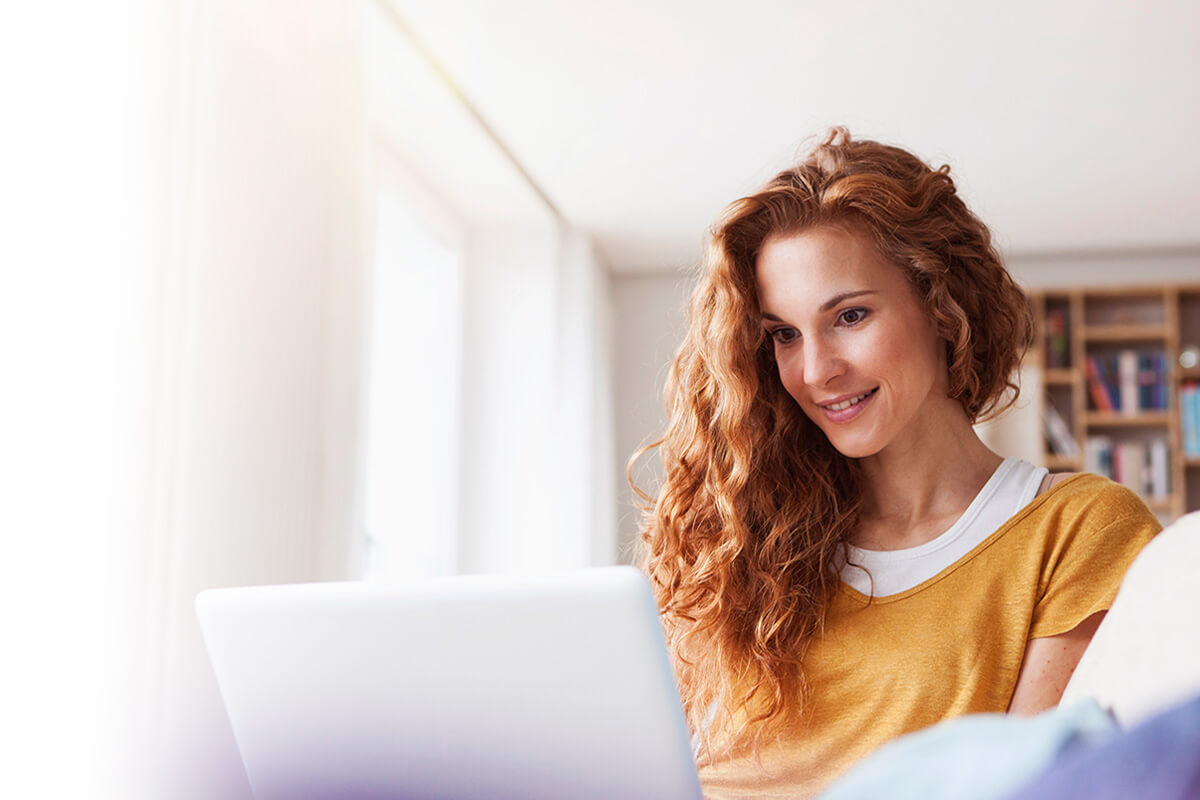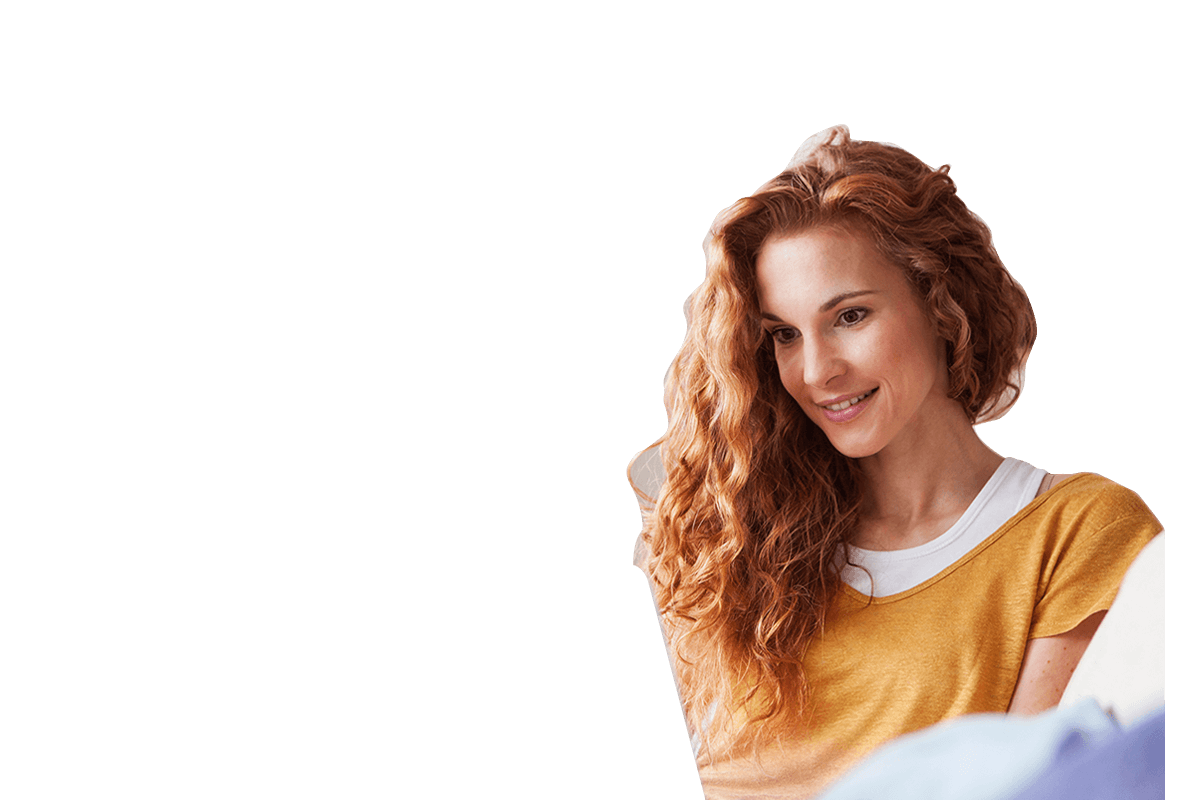 Connect:
Policyowners
with
Financial
Expertise
Our financial professionals are there for our policyowners, guiding them with the help of new technologies that enhance, enrich, and expand our human connections. Through the expertise of our network of financial professionals, we deliver access to emerging and innovative investment solutions and excellent customer experience.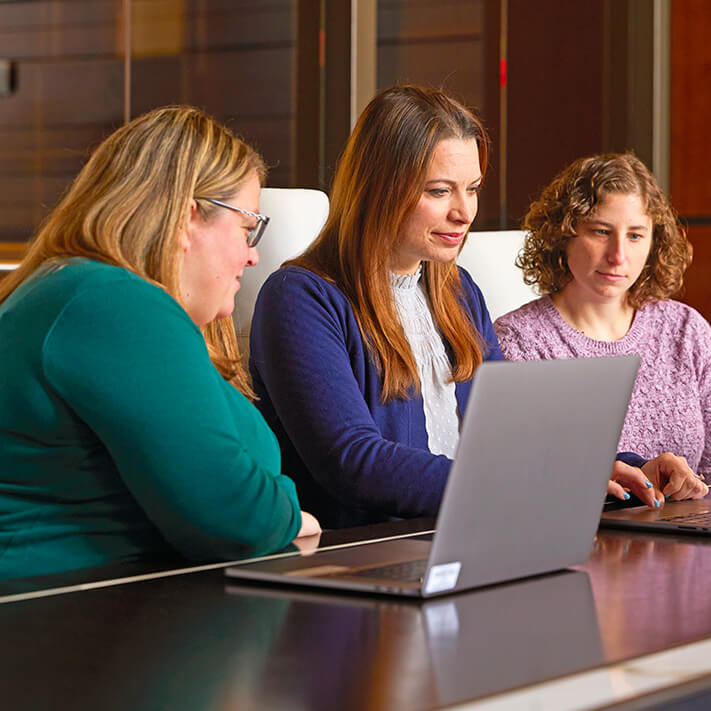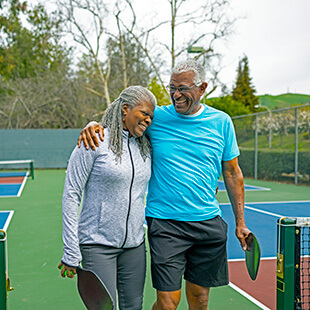 Connect:
Data-Driven
Insights with
Effective Solutions
We continue to look for new ways to bridge gaps, meet our policyowners' needs, and reach more people who need what we offer. This includes advancing education in financial literacy and planning, from middle school through retirement, and offering financial products that help protect all Americans in the short and long term.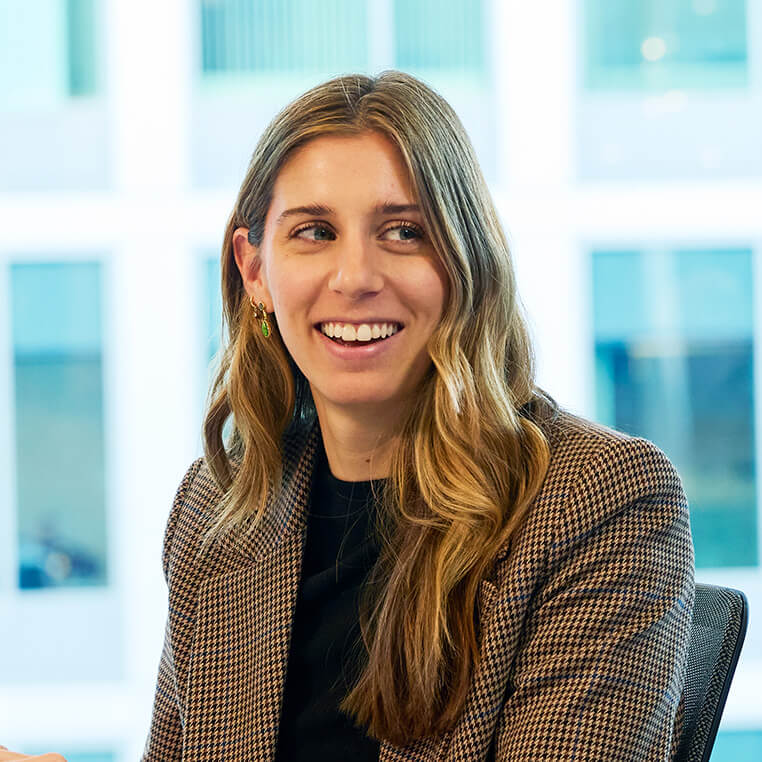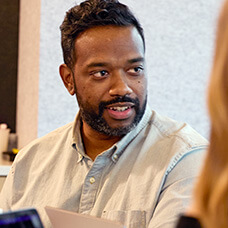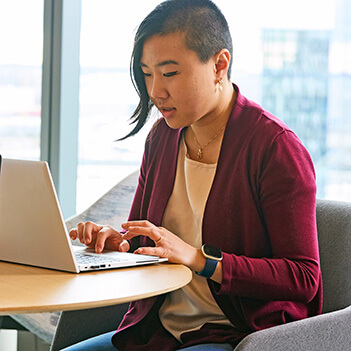 Connect:
Employees with
Holistic Support —
for Work and Life
As a mutual company, we know the power of taking the long view — both in our business strategy and in how we support the people who drive that strategy forward. Our flexible and collaborative workspaces; focus on diversity, equity, and inclusion (DEI); and broad suite of employee programs, resources, and growth opportunities are all designed with purpose to attract and retain exceptional people, enabling their best work and best lives. From company-wide digital upskilling and immersive diversity education to comprehensive employee benefits continually growing in equity, flexibility, and impact, we're taking purposeful steps to ensure our workforce has the resources it needs to make the next leaps forward in a changing global environment.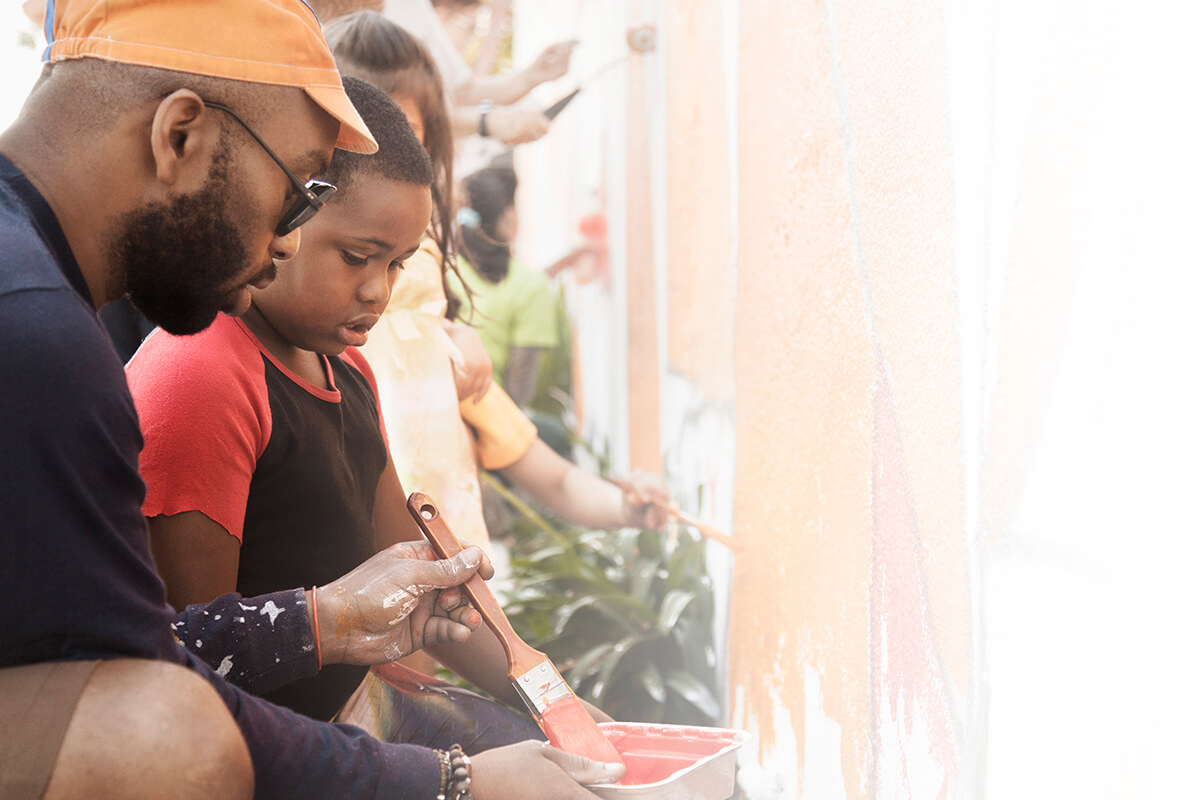 Connect:
Communities
with Resources
They Need to Thrive
Through MassMutual and the MassMutual Foundation, we help create vibrant neighborhoods and financially healthy futures for all Americans by fostering community connections and developing financial capabilities in Massachusetts and beyond. We deliver on this commitment through targeted investments, donations, strategic alliances, and collaboration among partners who share our vision and goals.
Explore the report